Percy Jackson and the Olympians by Rick Riordan – Book Review
This week I realised I now have the perfect excuse to rave about one of my favourite book series, Percy Jackson and the Olympians by Rick Riordan, as if I needed an excuse. I love the Percy Jackson books SO MUCH!
Like many people with disabilities that impact their ability to read print, I listened to the Percy Jackson series on audiobook. These are read by Jesse Bernstein who really does a great job of narrating Riordan's stories. I also enjoyed the film adaptation, though it doesn't begin to do credit to the awesomosity of the books.
There are so many reasons that I enjoyed Percy Jackson and the Olympians. They are the sort of stories that suck you in and refuse to spit you out. Their relevance to Visibility Fiction, however, is their protagonist. Percy Jackson is so great. He's a demigod with the power to control water, and time and time again he saves the world from imminent doom. He also has ADHD and dyslexia.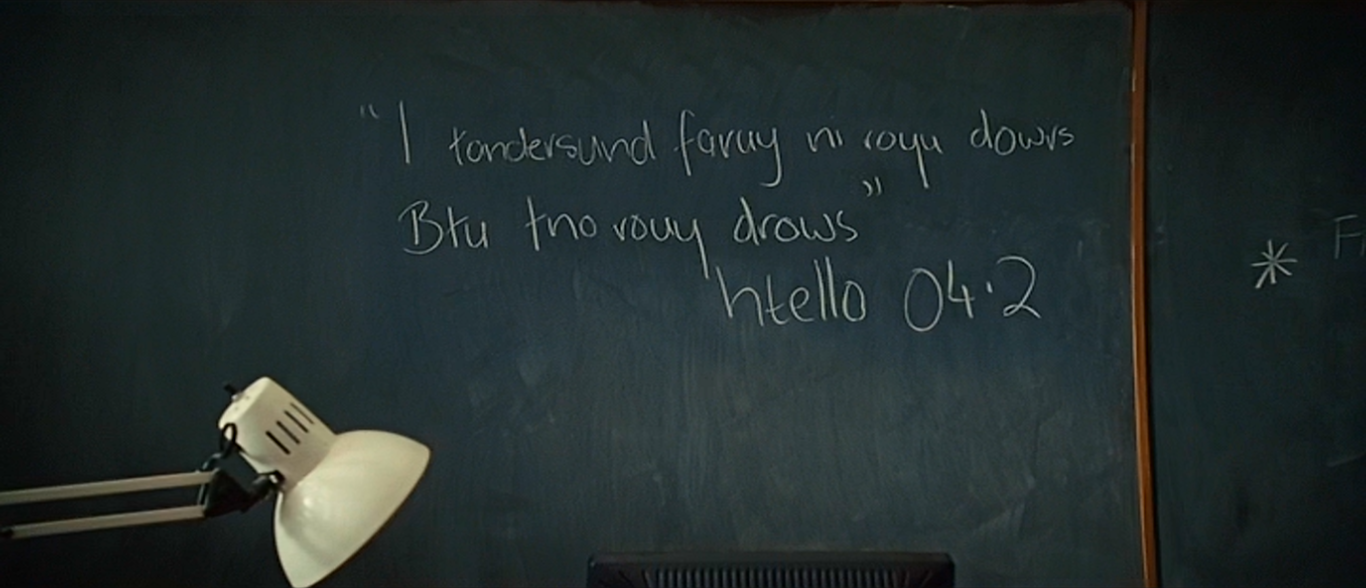 Percy's ADHD and dyslexia are incorporated really well by Riordan as a vital aspect of his characterisation. When we first meet Percy, he is struggling to pass his classes and is disheartened by school. Although Percy has trouble with his lessons, his teacher, Mr Brunner, is a good and refreshing example of the way teachers (in fact everyone) ought to treat people with disabilities. As Percy says, "Mr Brunner expected me to be as good as everybody else, despite the fact that I have dyslexia and attention deficit disorder." Oh yeah, and by the way, Mr Brunner is also a centaur, as in part man part horse!
But back to the point!  As is usually the case, Percy is never 'cured' of his learning disabilities. Instead, he discovers that he has other strengths and talents that become the true defining features of his personality. He also discovers a community of others like him willing to help. While Riordan carefully shows that Percy's learning difficulties can be scary, upsetting, and demoralising, he also shows that they are not the most important feature of this character.
Learning difficulties and disabilities that affect the way people take in information are extremely common and widely misunderstood. Yet, stories like the Percy Jackson series introduce us to positive relatable characters, who redefine what it means to have a learning disability.
Percy Jackson shows us that disabilities don't define a person. He shows us that, while not everyone can be a demigod, everyone can be more than the learning difficulties or disabilities with which they might contend.
Did I mention how much I love Percy's friends Annabeth and Grover too?! SO kickass…
– Holly Kench, Visibility Fiction.
Have you read any stories that included the positive depiction of a character with a disability? Have you read any stories that included the positive depiction of a character from any other underrepresented group?
If you are also interested in writing a related book review or discussion about Inclusive Young Adult Fiction, you can submit it as a guest post on the blog by emailing me at: info [at] visibilityfiction [dot] com .